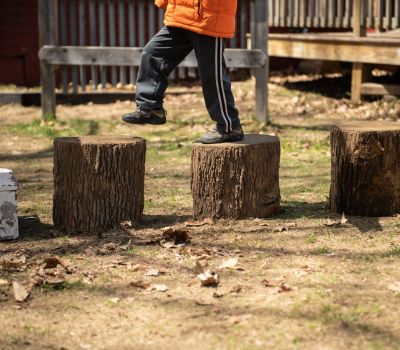 Lilliputian Montessori School has been around since 1984, providing a strong foundation of education for hundreds and hundreds of local children.
Our school's tuition only covers a portion of our operating expenses. In order to keep our tuition affordable for Mount Washington Valley families, we rely on support from our community to offset the costs of our outstanding programs. We are so grateful to be supported in many ways this year including donations of goods, time, and money to our annual Bid 'n Boogie event and our Kids' Winter Clothing Consignment Sale. Your monetary donations will help us finish out the year strong, helping us provide an exceptional experience for our children.
Consider a donation to our Annual Appeal here!
Click here for general donations!