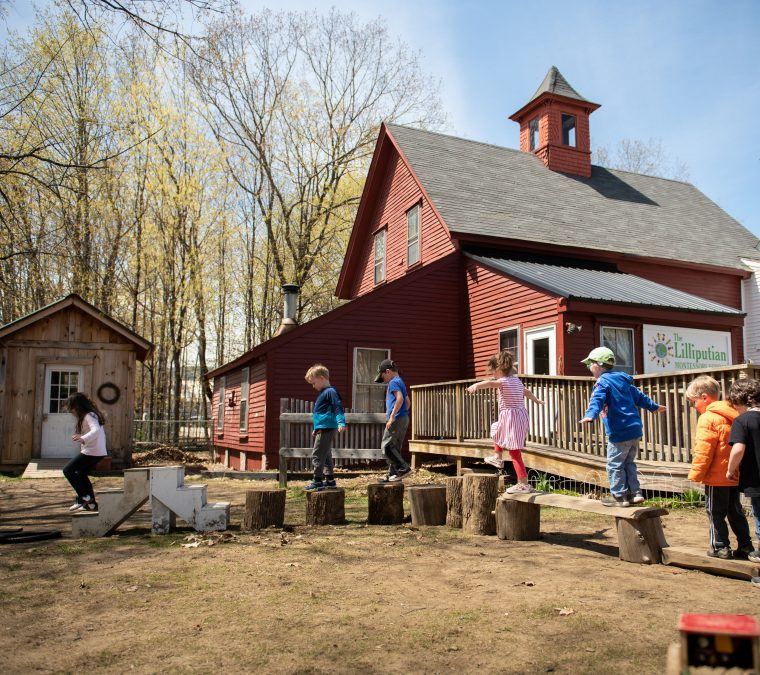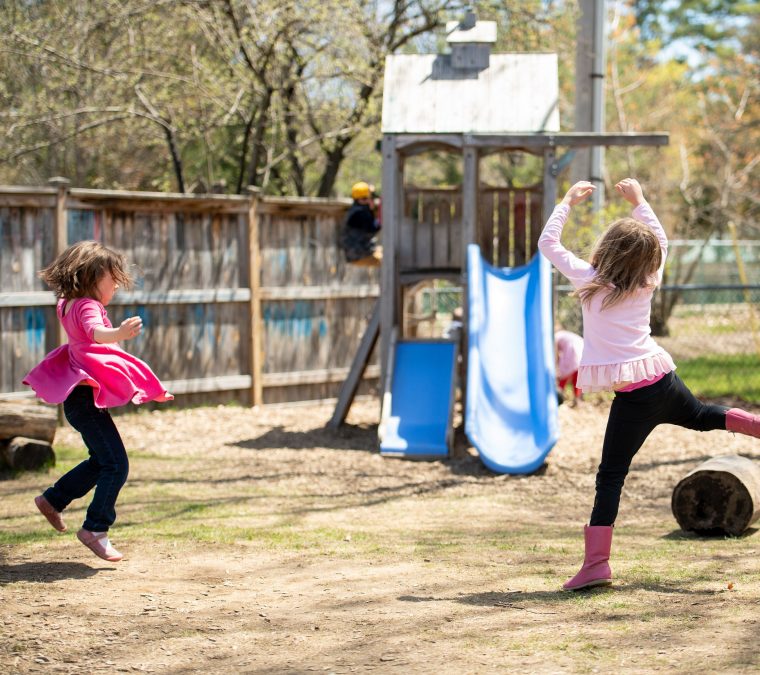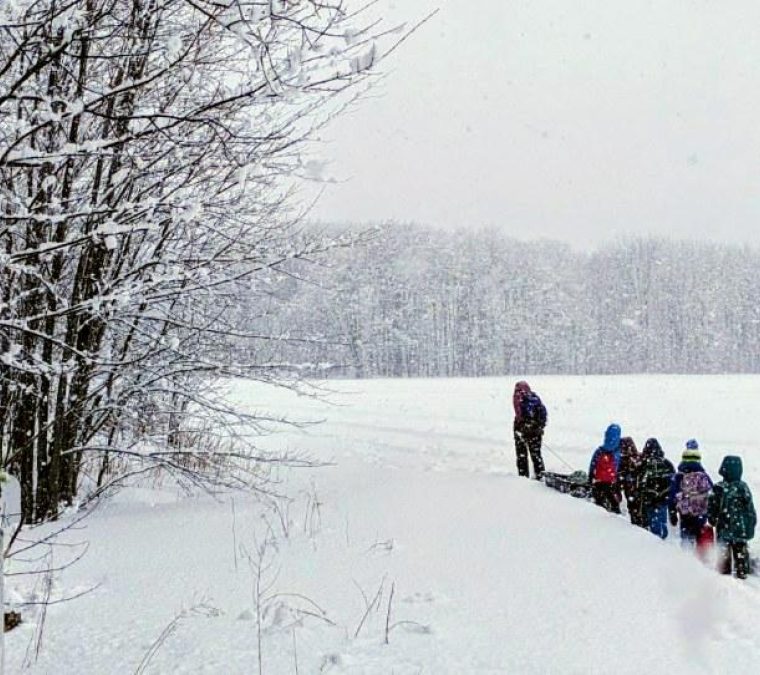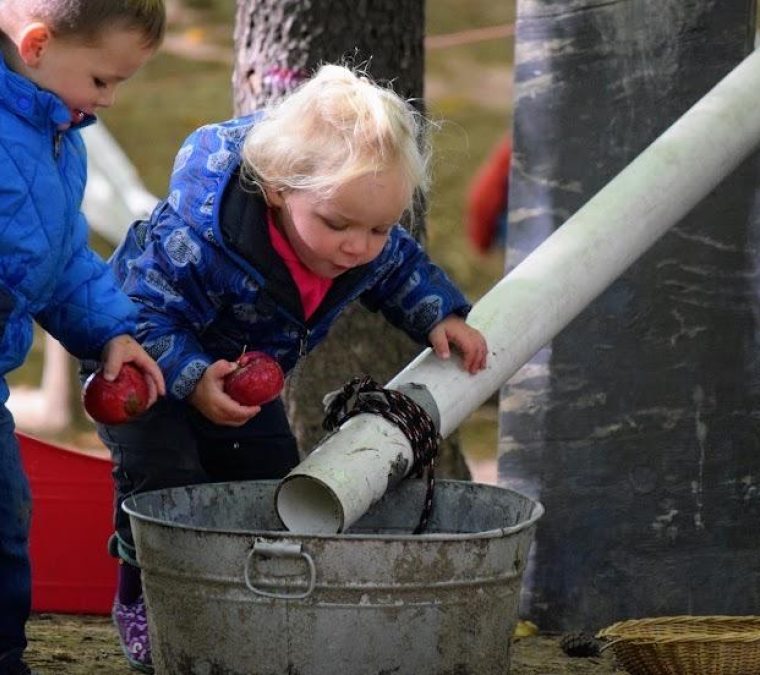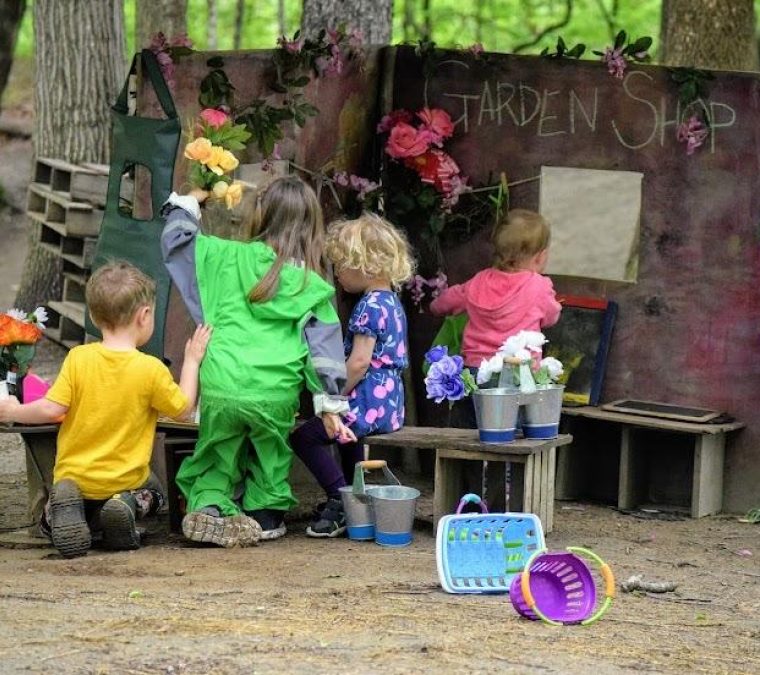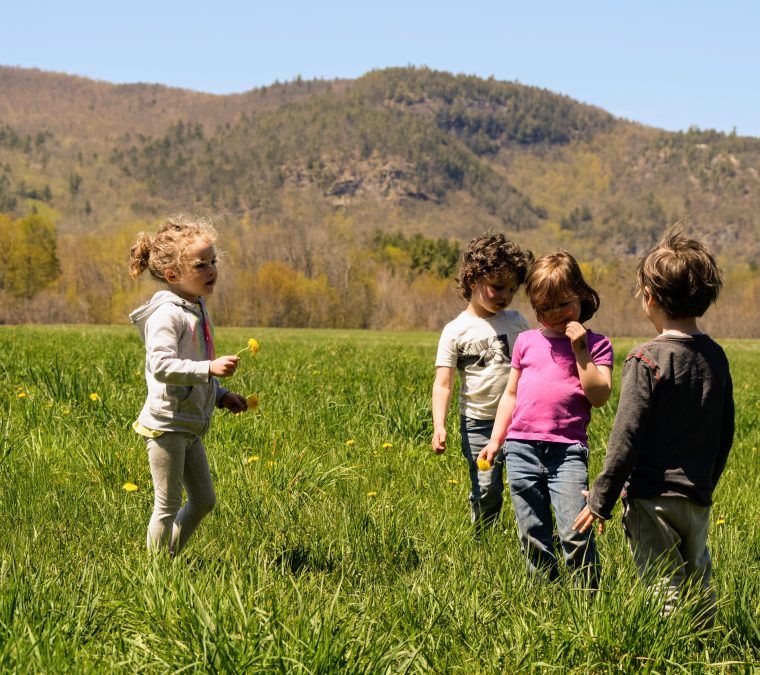 Welcome to the Lilliputian School!
New! 2023-2024 School Year
We are excited to announce that The Lilliputian Montessori School is merging with The Children's Path, LLC (a licensed TimberNook provider) to become one organization entitled "The Lilliputian School," on August 1, 2023.
Summer 2023
We are offering Preschool (3.5-5 years old) and Toddler (2-3.5 years old) Camps for 7 weeks this summer at our school located at 65 Seavey Street. This is a Montessori inspired camp program with lots of time spent outside on our playgrounds. The program runs M-F 8:30-3pm. There is no before or after care offered. The cost for preschool is $200 per week, the cost for toddlers is $250 per week.
Click Here to Inquire!
NOW ENROLLING SUMMER 2023
We are offering week long summer camp programs, click the link below to register!
Click Here!
OPEN! Enrollment for the 2023-2024 School Year
Enrollment information for Preschool, Toddler and Young Toddler classrooms is now OPEN!
Click Here!
2023-2024 School Calendar
View the 2023-2024 School Calendar
Click Here!