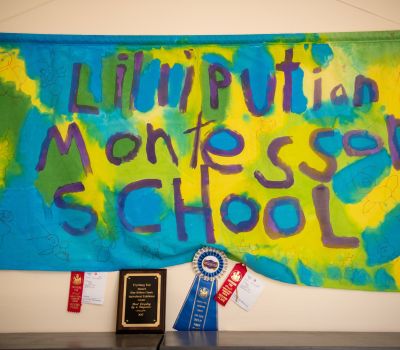 Meet Our Educators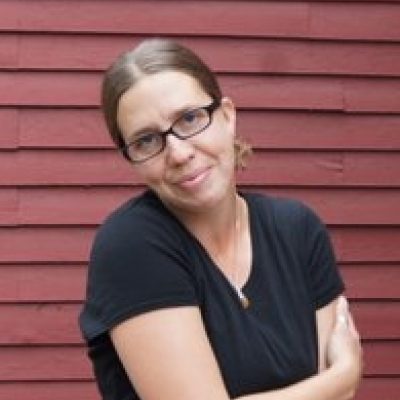 Amber McCay
Executive Director
Amber has served young children and their families for over 19 years. She knew from a young age that she wanted to work in the field of Early Childhood Education, like her mother before her. Prior to teaching/directing at Lilliputian, she taught the 3 year old classroom at the Culver-Palms YMCA preschool in Culver City California, worked as a 1:1 aide for children with fetal alcohol syndrome in Putney Vermont, worked in several after school programs and taught preschool at the children's discovery center in Maine.

It is through these experiences that Amber as come to believe in nurturing the whole child. Every child is an individual, a person deserving of love and respect. She feels that it is our job as teachers to create an atmosphere that allows the child to grow to their fullest potential. As Gandhi said, "Be the change you wish to see in the world."
When she is not exploring this great big world or their 20 acre homestead with her Husband and 2 children, she finds much joy in raising chickens ducks and goats, living close to nature and growing/producing most of their food. She also loves needle felting and fiber arts. Amber brings to Lilliputian her deep appreciation of nature and her ever-evolving practice of mindfulness.
Amber hold 33 Credits in Early Childhood Education and continues to gain education in all things Montessori.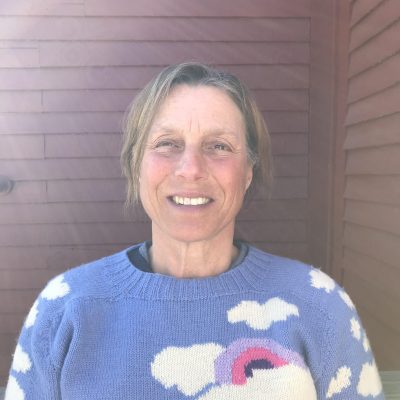 Suzie Carrier
Lead Pre-K Teacher
The 2019-2020 school year celebrates Suzie's 30th at The Lilliputian Montessori School! We are so proud to have her continue her work with the Valley's children.

Suzie holds a diploma in Early Childhood Education through the North American Montessori Center. She has attended multiple conferences and workshops by the Northeast Montessori Institute, The Maine Montessori Association, and has continued her education through private classes with an AMI teacher.
Before coming to New-Hampshire, Suzie was born and raised in Quebec, Canada where she earned a degree in Special Education. While in Canada, she worked with delinquent teenagers and mentally handicapped children.
Suzie realized early on her passion for teaching children, through her large family and her work; teaching skiing, gymnastics and swimming. She brings and shares with the Lilliputian children her many passions; the outdoors, gardening, traveling, reading, her french culture and most important her "Joie de Vivre."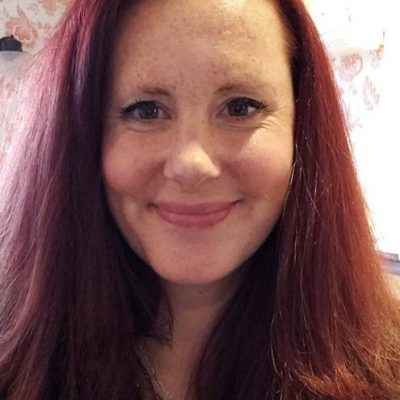 Emily Henriksen
President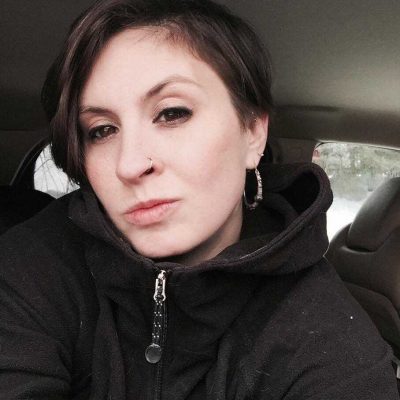 Miriah Jones
Vice President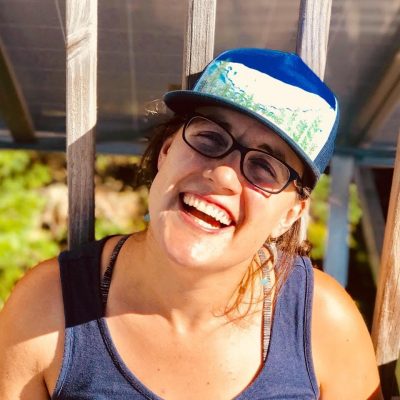 Carrie Nichols McLane Burkett
Treasurer