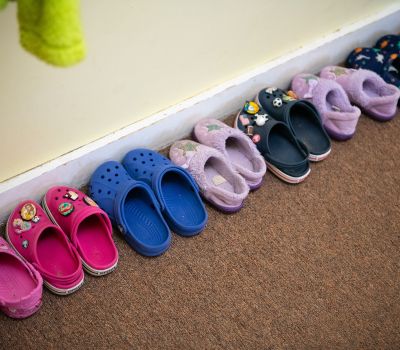 Annual, biannual and monthly tuition payment plans are available.
There are no refunds for absentees, withdrawals or vacations.
After an interview and upon acceptance into the program, a registration form and a $50 non-refundable deposit will secure placement for your child. This fee is applied towards the purchase of materials and is separate from tuition.
Enrollment for your child is considered provisional; if the staff feels the program is not in the best interest for your child or the class as a whole, we reserve the right to necessitate a change of placement.
Child placement is at the discretion of the teachers and Director. Please note that children who will turn 35 Months after September 30th will be placed in the Toddler Program.
We have space in our infant and preschool programs!
Please contact the school at 603-356-4464 or email Liz Hatch – director@thelilliputianschool.com if you would like more information or to schedule a visit to the school.