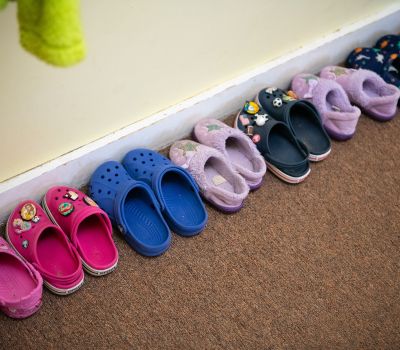 Thank you for your interest in The Lilliputian School for your child(ren)! Below you will find information to guide you through the enrollment process.
If you have any questions please reach out via email to Eliza Grant, Board President at Eliza@TheLilliputianSchool.com.
We are excited to embark on a new adventure for our little school by completing certification to become a TimberNook school! You can read more about TimberNook at their website: www.TimberNook.com.


Enrollment Process

Enrollment for the school year opens in April. Enrollment is first come, first serve for all students. Enrollment opens to currently enrolled families one week prior to enrollment opening to the public.

The process is described below:

1. Enrollment Request: Complete this form to indicate your child's desired programming and days/times.
2. Confirmation to Enroll and/or Wait-list: Once we have reviewed your Enrollment Request you will receive an email noting confirmation to enroll or a wait-list status within 3 days.

If Confirmed for Enrollment: Your spot is fully confirmed once you have signed up and paid the non-refundable $50.00 enrollment fee. We recommend that all new families come for a visit to see our school and meet our directors and/or teachers.
If Wait-list: Your enrollment application will be placed on a wait-list based on its timestamp and the space we have available. We will contact you as soon as a spot opens up!